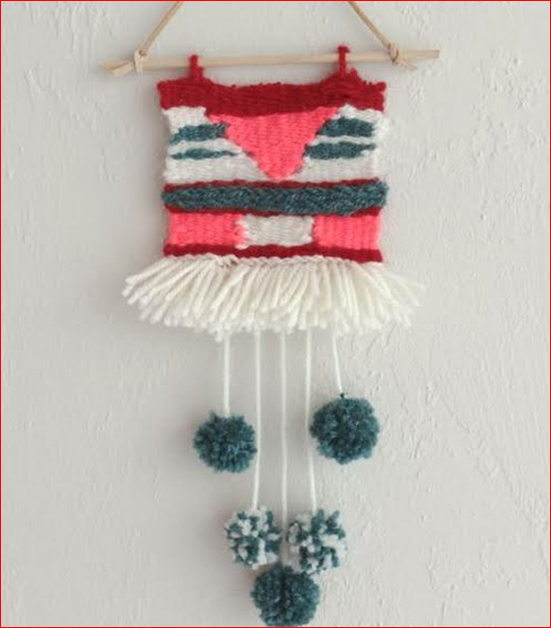 Art Share Saturday at Gallery 200 – Watch and Wonder
Saturday, March 14, 12- 4 PM
SANDY MCLAIN: WEAVING (TWIG AND OTHERWISE)
March 2015 ArtShare Saturday will feature the ancient art of weaving, taught by Gallery 200's own weaver, Sandy McLain. Understand how fabric is made, and do it with your own hands under Sandy's guidance. Weaving is all about color, texture and exploration. You'll find these in abundance at Gallery 200 on March 14.
You'll learn on a simple cardboard loom. You'll learn terms, colors, ways you can do this at home without a formal loom. You'll explore several different techniques, from color changes to knotting to angles, and you'll go home with a small but GORGEOUS wall hanging!
Admission is free; no reservations are necessary. If you have yarn scraps you've loved, bring them. We'll incorporate them in your weaving! Otherwise, all materials will be provided.
Sandy loves weaving and color and can't wait to introduce you to this wonderful art form. See you Saturday, March 14, Gallery 200, West Chicago!